Achieve a Beautiful
Glow From Within
Rejuvenating Skin Care Services and More
Achieve a Beautiful
Glow From Within
Rejuvenating Skin Care Services and More
Invest in
Your Skin Health
Treat yourself to a much-needed rejuvenation session at The Skin Gallery. Based in Alvord, Texas, we offer a safe environment where you can feel at ease discussing your beauty concerns and getting the necessary skin care treatments.
Our clinic provides skin care treatments and products to help you look and feel your best. We also offer sound advice on how to keep skin looking healthy in the long run.
Extensive Industry Experience
Our clinic has a knowledgeable cosmetologist and aesthetician who is passionate about working with clients to improve their skin health and appearance.
Excellent Customer Service
We aspire to establish and maintain a friendly long-term relationship with our clients. To do this, we ensure that people have a pleasant experience doing business with us.
Our beauty professionals take pride in providing discreet services tailored to address your every skin care need. Whether you're looking for regular treatments, a customized program, or a one-time session, we have you covered.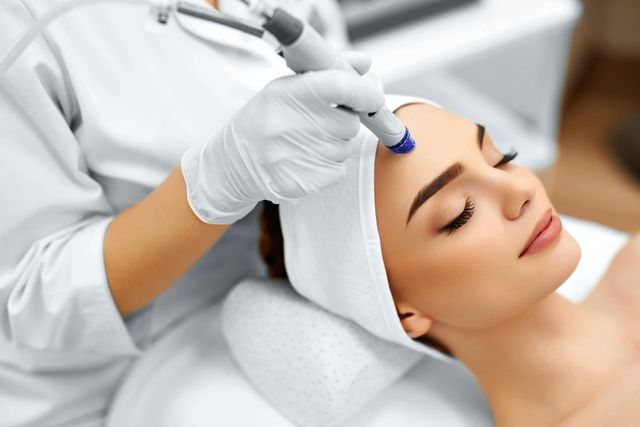 Book Our Skin Care Services
Entrust your skin health improvement to our experienced beauty professionals. Get in touch with us today to schedule a consultation or treatment appointment. We look forward to helping you glow from within.