Read About
Our Clinic Policies
The Skin Gallery is a reputable skin care treatment service in Alvord, Texas. We implement comprehensive clinic policies to ensure we can operate at our best.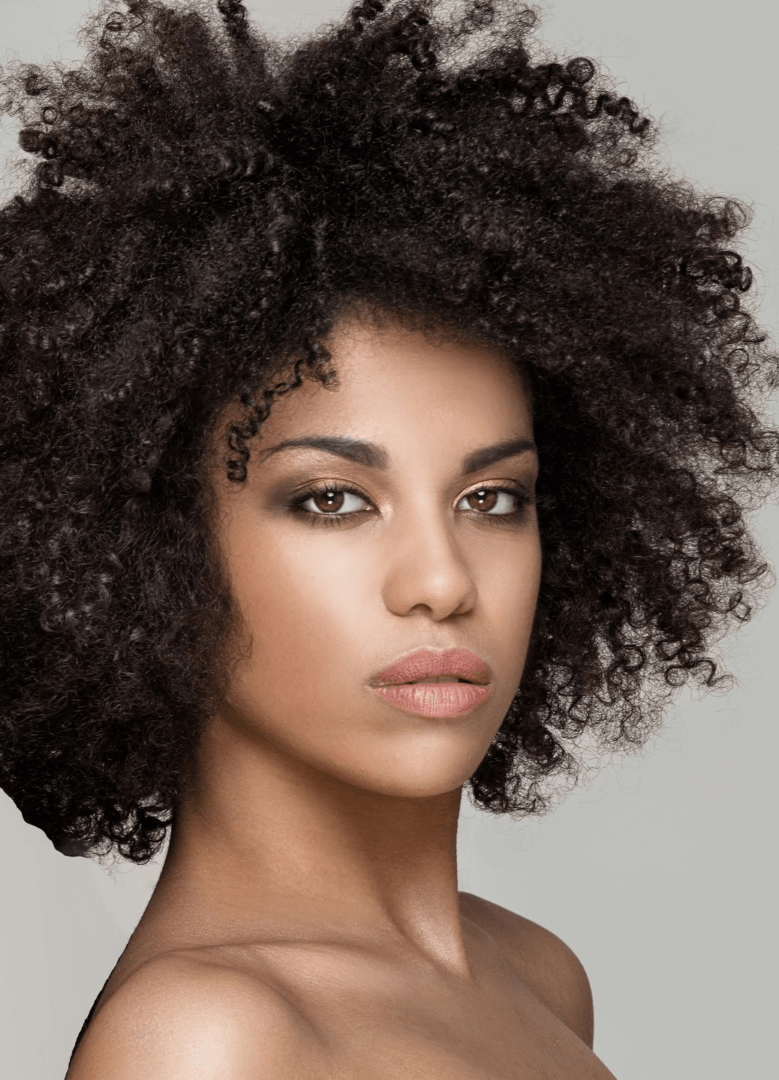 Please note that we have a mandatory assessment fee for physician consultations. You will be asked to pay $35 during your visit.
On Appointment Cancellation
Kindly give us a heads-up if you are planning to cancel an appointment, and call us at least 24 hours before your scheduled treatment or consultation. Additionally, a cancellation fee of $35 will be applied.
For additional details about our skin care treatments and clinic policies, feel free to reach out to us today. We would be more than happy to address your questions and concerns about us and our services.